---
We have at least two, low-pressure recitals each year. Students of all ages and skill levels come together to play solo, or in groups, in a complete mixture of instruments and voice.
Students are never required to participate in our recitals - although everyone is encouraged to do so - because we want our students to choose to join in the fun.
Performing is an excellent way to set and achieve goals, conquer nerves, and show off all of the hard work that goes into learning music. And the benefits of learning to perform carry into every-day life and help students grow into strong, confident and mature people.
Below are links to photos from some of our most recent recitals. These photos are courtesy of Daniel Garber at Dance Cafe, and we encourage you to click here and check out their website to see all of the photos which are available for purchase in a wide variety of formats.
---
June 12, 2016 - 11:00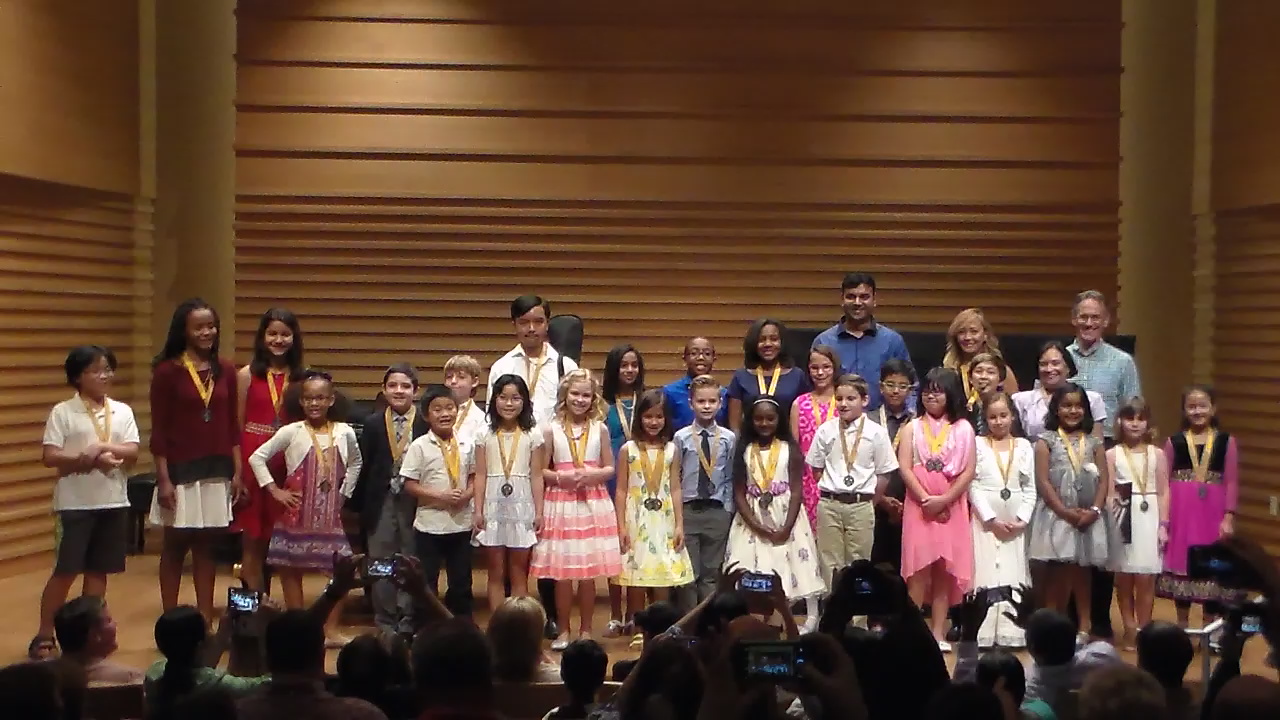 June 12, 2016 - 1:00
June 12, 2016 - 3:00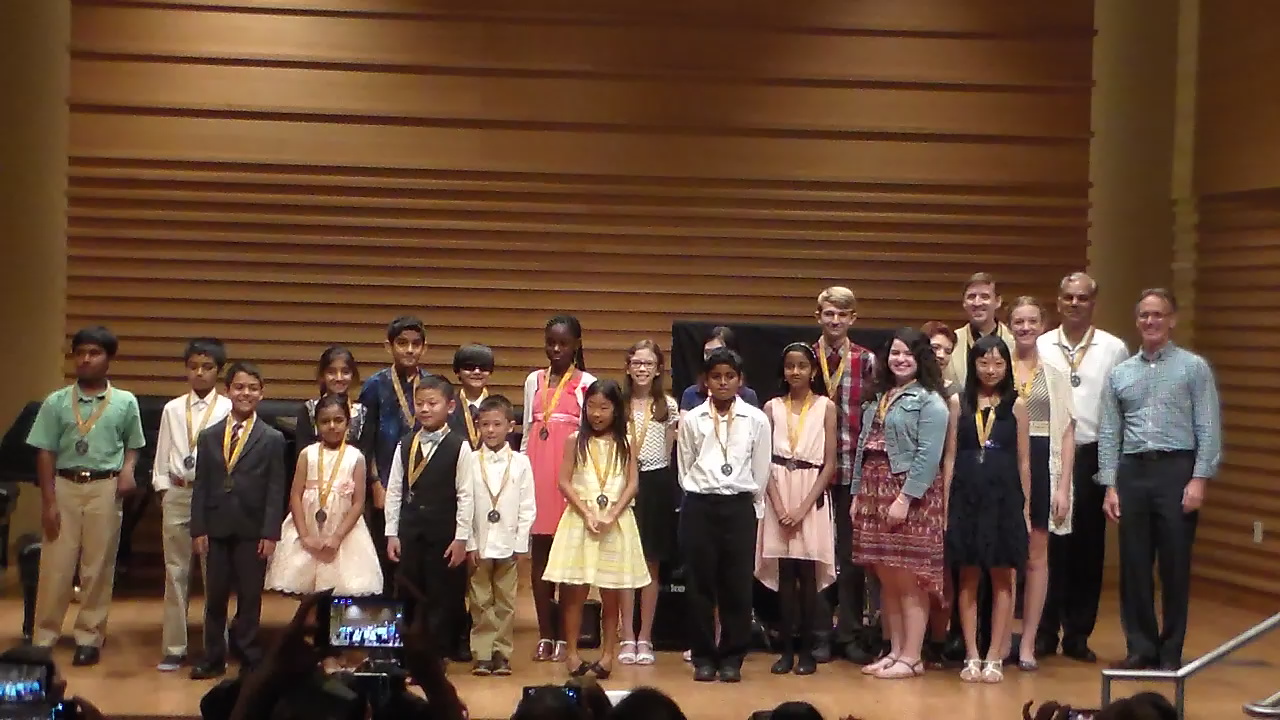 June 12, 2016 - 5:00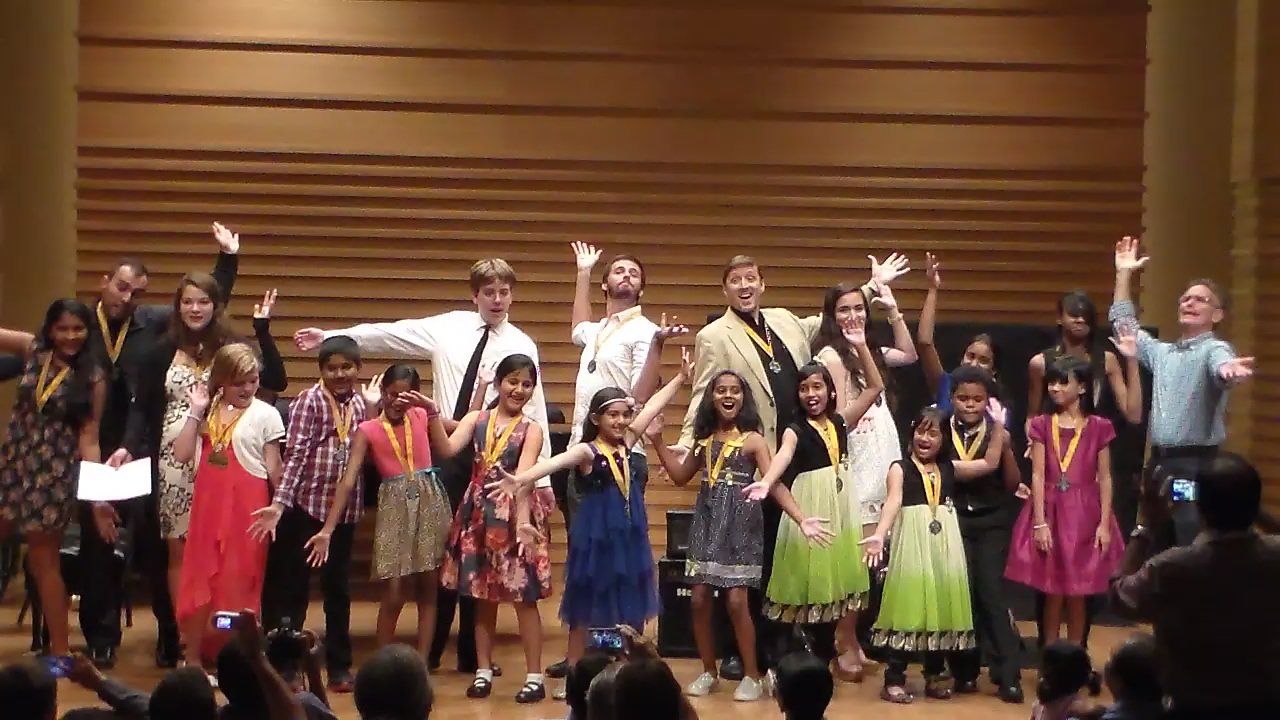 ---
---
---
---
---
---
---
---