Register Now for Oboe Lessons! Call Us Today.
813-991-1177
---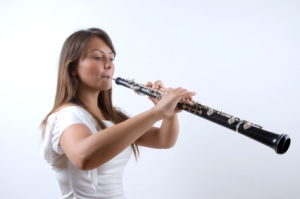 LEARNING OBOE
Oboe is one of the double-reed family of instruments, giving it a very distinctive sound. As with any wind instrument, oboe can be started as soon as the student has their adult teeth, although typically students won't start playing oboe until late in middle school or, more often, in high school due to the somewhat complicated nature of the embouchure required to get the correct tone. Students of all ages are welcome to start learning oboe, or study to improve their proficiency for any reason - auditions, upcoming performances, or just to reach a higher level of musicianship.
Oboe lessons are available to students in all of our surrounding communities, including Tampa, New Tampa and Wesley Chapel.
For more information about the right age to start oboe, or any instrument, see our article "5 Ways To Get The Most Out Of Music Lessons.
---