Register Now for Recorder Lessons! Call Us Today.
813-991-1177
---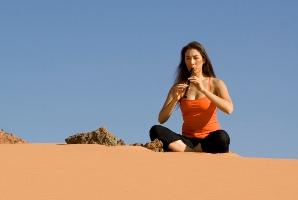 LEARNING RECORDER
Recorder is an excellent instrument for younger music students, especially those with an interest in woodwinds (flute, clarinet and sax) that don't yet have their adult teeth. Recorder can be started at age 5 because the instrument is very small and light, and has very small holes that can easily be covered by small fingers. Learning to play the recorder teaches all of the necessary fundamentals of music, which can then be later applied to any other instrument - whether woodwind, brass, piano, guitar, drums or voice.
But don't let the easy-for-beginners nature of this instrument fool you, recorder is increasingly being played to a very high concert standard. If you are familiar with Celine Dion's biggest hit, "My Heart Will Go On," then you have heard a similar-sounding, and similarily-played instrument, the penny whistle (sometimes called a tin whistle). This is just the tip of the iceberg (sorry) of what can be done with these small woodwind instruments.
Recorder lessons are available to students in all of our surrounding communities, including Tampa, New Tampa and Wesley Chapel.
For more information about the right age to start recorder, or any instrument, see our article "5 Ways To Get The Most Out Of Music Lessons.
---